Welcome to the finance department for Peterson Chrysler Jeep Dodge Ram, the only auto financing you'll need for your new car purchase in Hope Mills, Laurinburg, Pembroke, or other surrounding communities. At our facility, we have only one commitment and goal, and that's to get you behind the wheel of your dream car and help you keep it for years to come. That's why we offer a range of options for leases, loans, and financing of new and pre-owned vehicles. 
Any Credit, Any Time
No matter what your credit might be, we can help you apply for financing. Is this your first car purchase? Even if you've got no credit at all we can work with you to find you the best possible deal and rate for your purchase. Got bad credit? We'll still work with you to secure a loan based on your credit situation and demands that will get you behind the wheel of your ideal vehicle. Our friendly and professional team are specialized in bad credit car leasing near St. Paul & Fayetteville. Schedule a visit with our credit assistance department in Lumberton today! We've got strong connections to a number of local lenders and financiers, and we have a commitment to helping you get financing for your vehicle at the best possible rate. We're dedicated to finding you the perfect deal.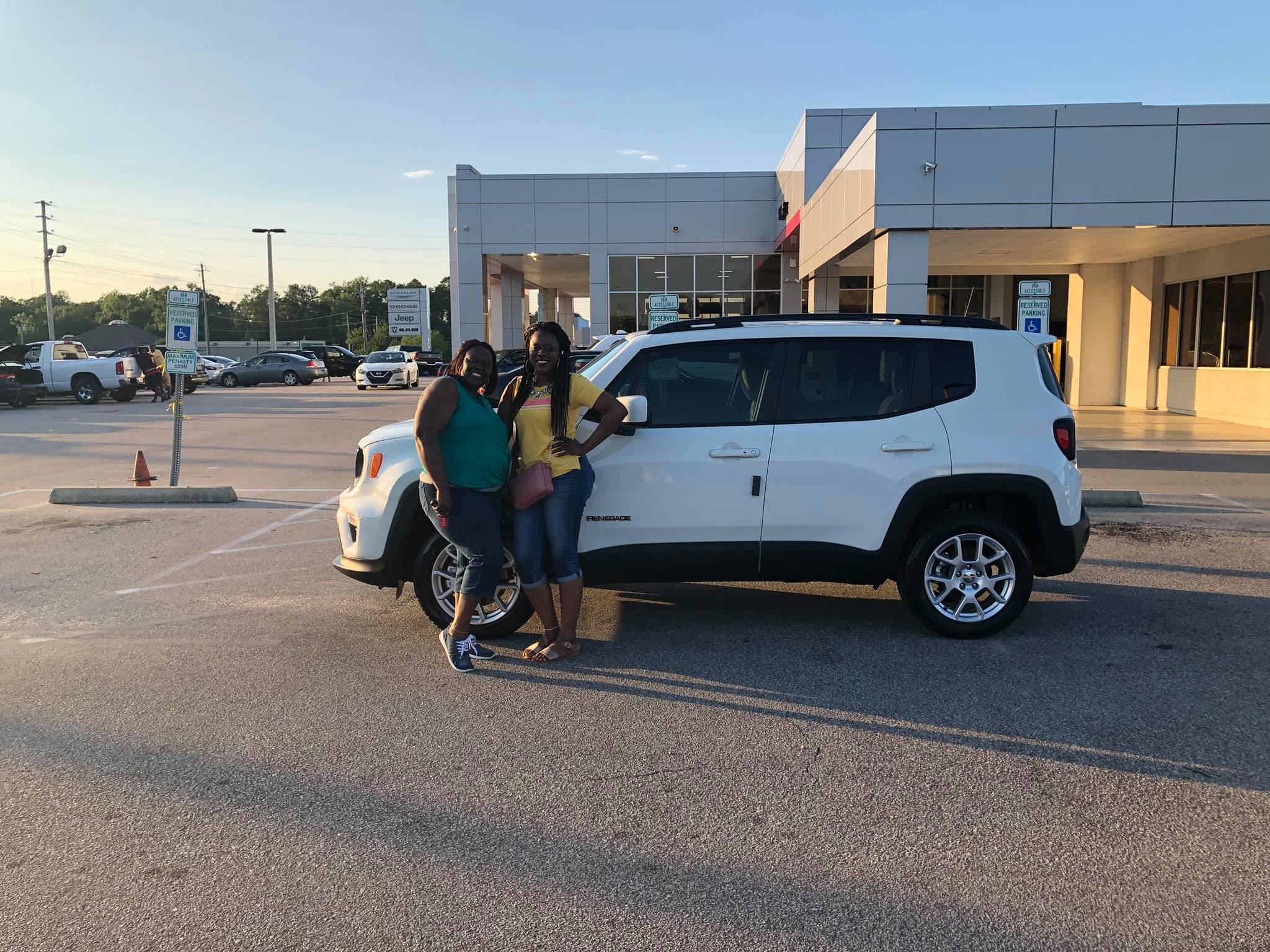 Refinancing
Are you currently paying on a loan with a high interest rate, and you think it's time to refinance it down to lower your monthly payments and get a more favorable deal? We can help with that as well. We offer a range of low-interest refinance opportunities for those looking to improve their financial situation as well.
Great Incentives and Deals for Buyers
Did you know that there are a range of life circumstances that might qualify you for special deals and incentives when buying a car? At Peterson CJDR, we offer impressive incentives for buyers with special circumstances as well as a range of special deals at various times of years.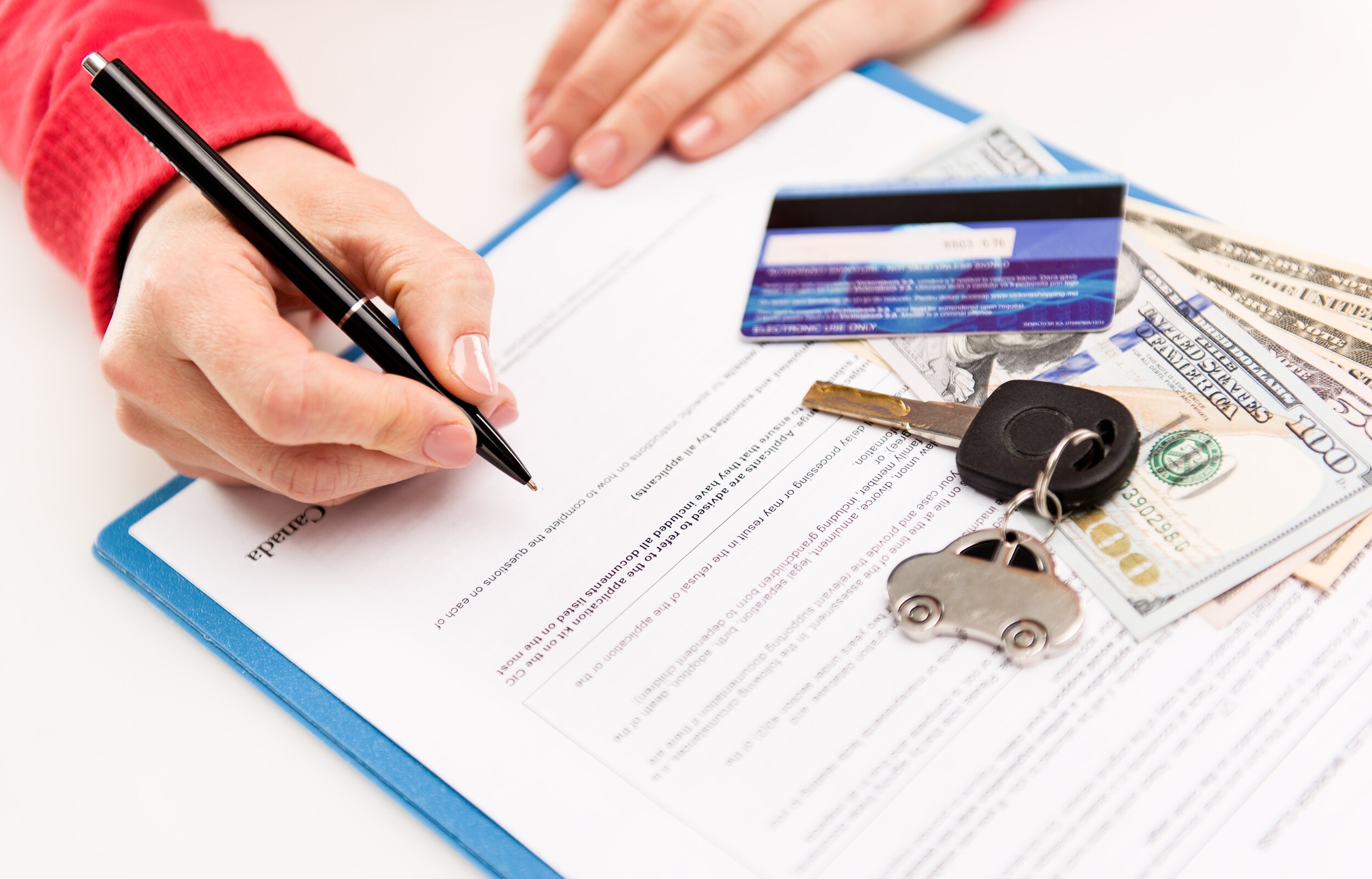 Whether it's Veteran's Day, Black Friday, or any other season, you never known what kind of deal we've got going on. Get in touch with our Fayetteville auto financing center to discover what kind of deals we have available or what kinds of incentives we might be able to offer you.
Online Approval for Fayetteville Auto Financing
Maybe you're not sure about whether you qualify for a good bad credit car loan. No need to worry, because we offer a special online finance application to help out. Just fill out a few basic facts, submit the form, and we'll call you back to discuss what options might be the best choice for you.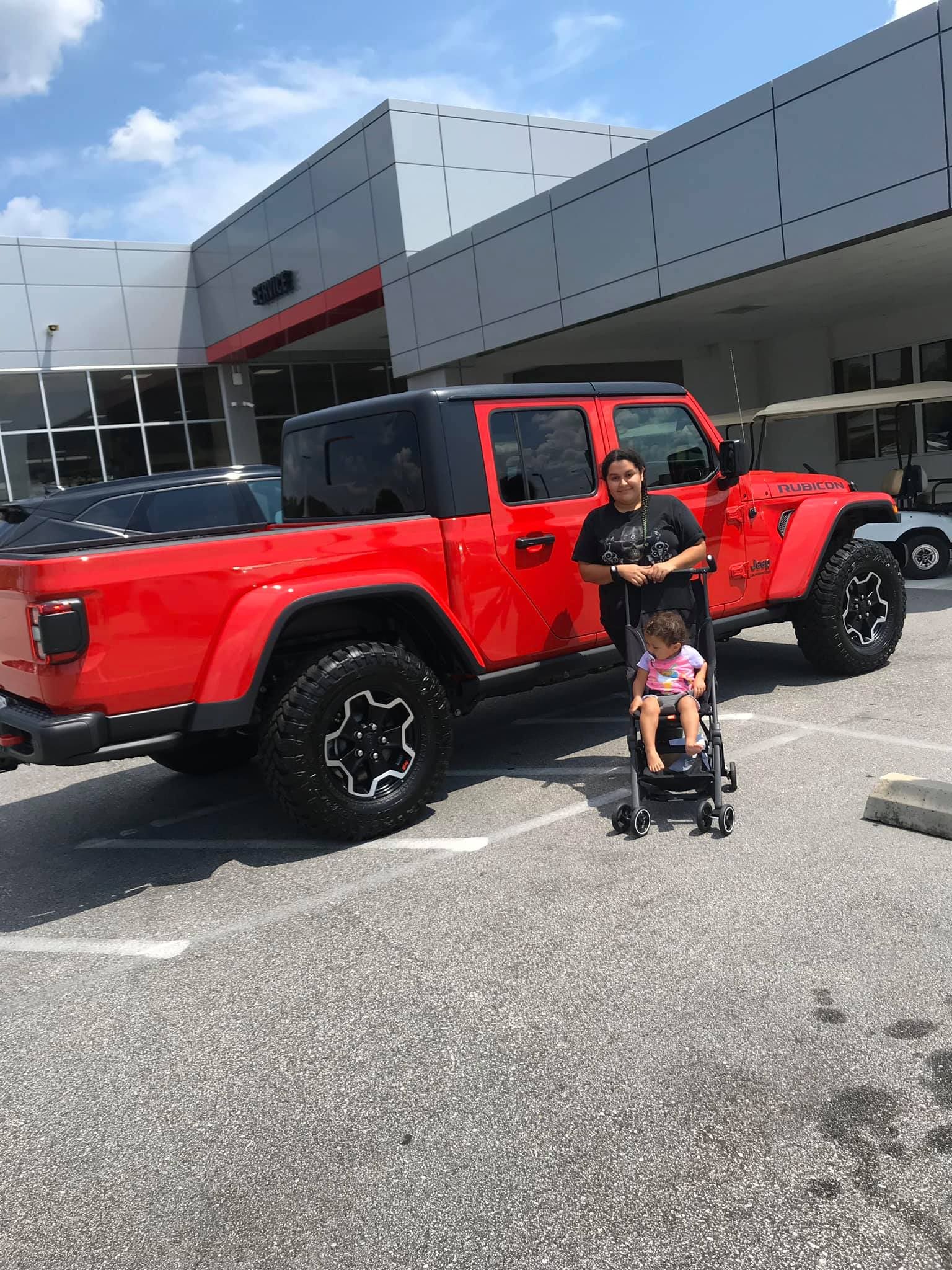 At Peterson CJDR, we value your privacy, and you can be assured that we will never sell or give your personal information to any third party without your express consent. Any information you give us is used only to help you get behind the wheel of a car. That's our commitment and dedication to you.
If you're looking to buy or lease a new or pre-owned vehicle in the Fayetteville area, Peterson CJDR is here to help. Submit our online form, give us a call, or stop into our dealership any time for more information about how we can help you.