When you need to get your car fixed, whether you're doing the repairs yourself or having it done by a professional mechanic, the last thing you want is parts that don't work the way they're supposed to. Unfortunately, when you go to a third-party auto parts store, that's what you get all too often. You'll go to the counter or browse the shelves only to be met with dozens of options for parts that may or may not be compatible with your car, and you don't know until you get back to your Hope Mills, Pembroke, or Elizabethtown home.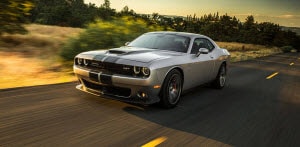 Auto owners in Lumberton, Laurinburg, St. Paul, or the entire Fayetteville area need a positive resource to get the right parts for their car. That's why Peterson Chrysler Jeep Dodge Ram maintains a complete Fayetteville auto parts department where you can get information and the right parts for your car every time.
The Right Parts for Your Car
Third party auto parts manufacturers offer tons of replacement parts for vehicles. You can get everything from hoses and belts to brakes and even engine parts from your local parts shop, but are you really getting what's best for your car?
There's an old saying that you get what you pay for and in some respects, that's true. Discount brakes aren't going to work as well as OEM brakes for your car. Discount hoses and belts might be more prone to rupture. Discount mechanical parts might not fit just so. At the very least, these low-cost alternatives won't last as long.
It's important to understand what parts are right for your vehicle, and that's why you need to find a source for genuine, certified-factory parts. Peterson CJDR's parts department offers you just that: factory parts for your Chrysler, Jeep, Dodge, or Ram vehicle in Pembroke, Hope Mills, or Laurinburg.
Lumberton Auto Parts
At our Lumberton auto parts department, Peterson CJDR does a lot more than just sell parts. We provide them to our expert service techs who work on your car, and we provide information and education to our customers who need it. If you're not sure what you need for your car, all you need to do is get in touch with the customer service reps in our parts department, and they'll answer any and all questions you might have about your needs.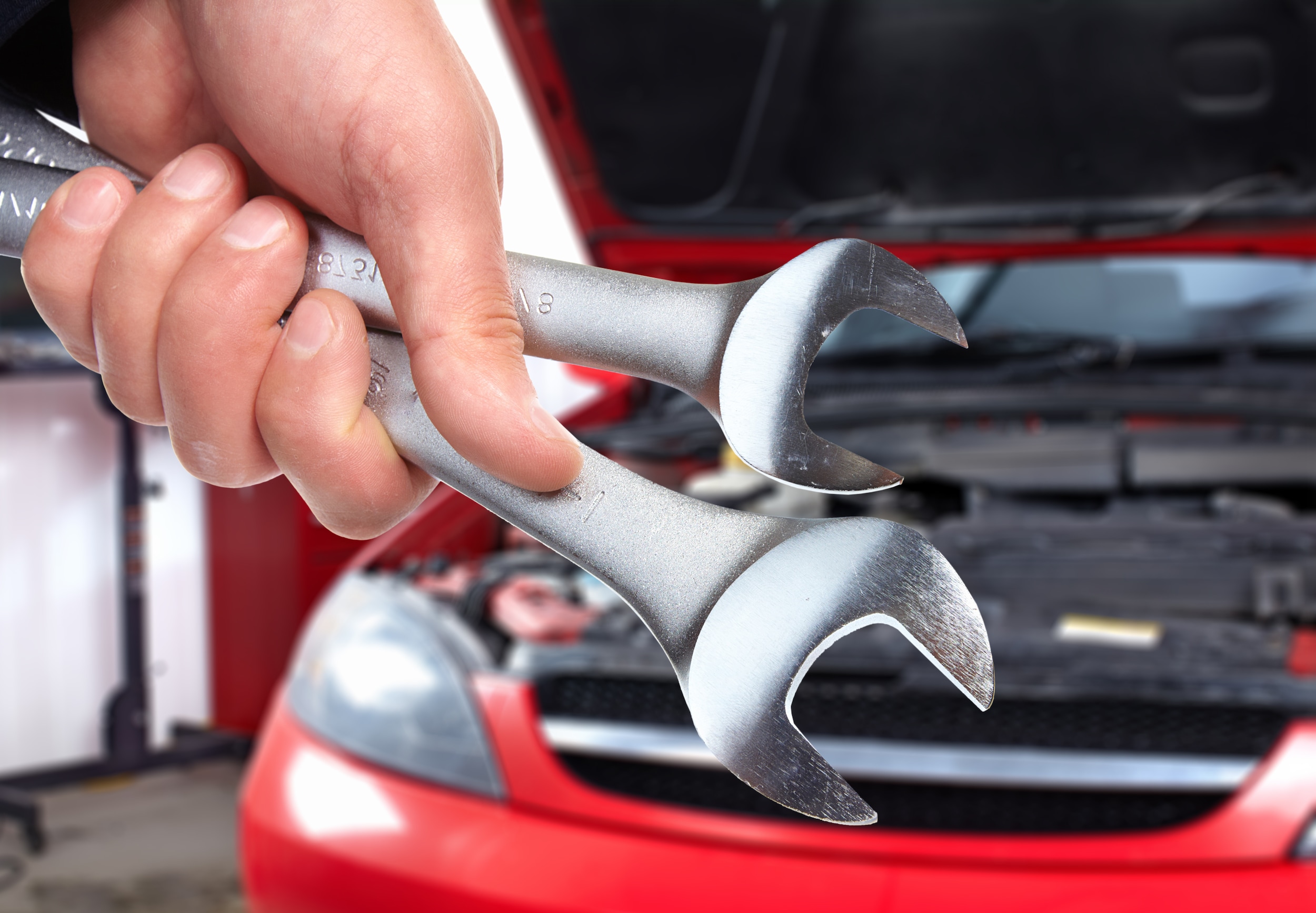 Order Parts Online
At Peterson CJDR, we have only one goal-complete customer satisfaction. We've been a fixture in the community for a long time and we're happy to continue to serve all of your Fayetteville auto parts needs. We view our relationship with you as part of a partnership committed to keeping your car running like new for years to come.
If you've got auto repair and service needs on your Chrysler, Jeep, Dodge, or Ram vehicle, we're here to help. Just give us a call for more information, or visit us to talk to one of our parts department customer service reps and get the genuine factory parts you need today!